About
My approach to therapy is collaborative, respectful and non-pathologising. Clients often find me because of my combined experience in Dramatherapy, and Internal Family Systems Therapy (IFS).
I live in Brighton, and I have 18 years of clinical experience within the NHS as a dramatherapist. I am a Senior Lecturer in Dramatherapy at the University of Roehampton, and I work in a clinical health team for vulnerable adults with learning disabilities within social services in London.
My work embraces mental health difficulties, life crisis and spiritual emergencies. Client groups include people who may have picked up labels or diagnosis such as bi polar, eating disorders, depression and those interested in personal development.
I am interested in supporting people caught in paralysing inner conflicts to find their own inner resources. Individuals are able to connect with their inner vitality and creativity, and uncover the compassion that leads to healing.
Sessions are held in Brighton. You can reach me through the contact page or via email: info@gilllyoncreativetherapy.com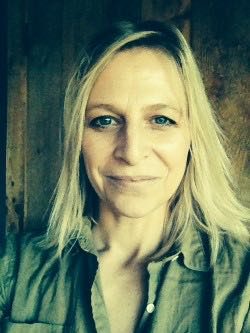 Memberships:
HCPC registration number: AS02251
British Association of Dramatherapists [BADth]
HEA Fellow